Even on vacation, sometimes you need a short break. Luckily, the hin&weg has a cozy wellness oasis, where you can simply switch off, relax your body, and let your mind rest.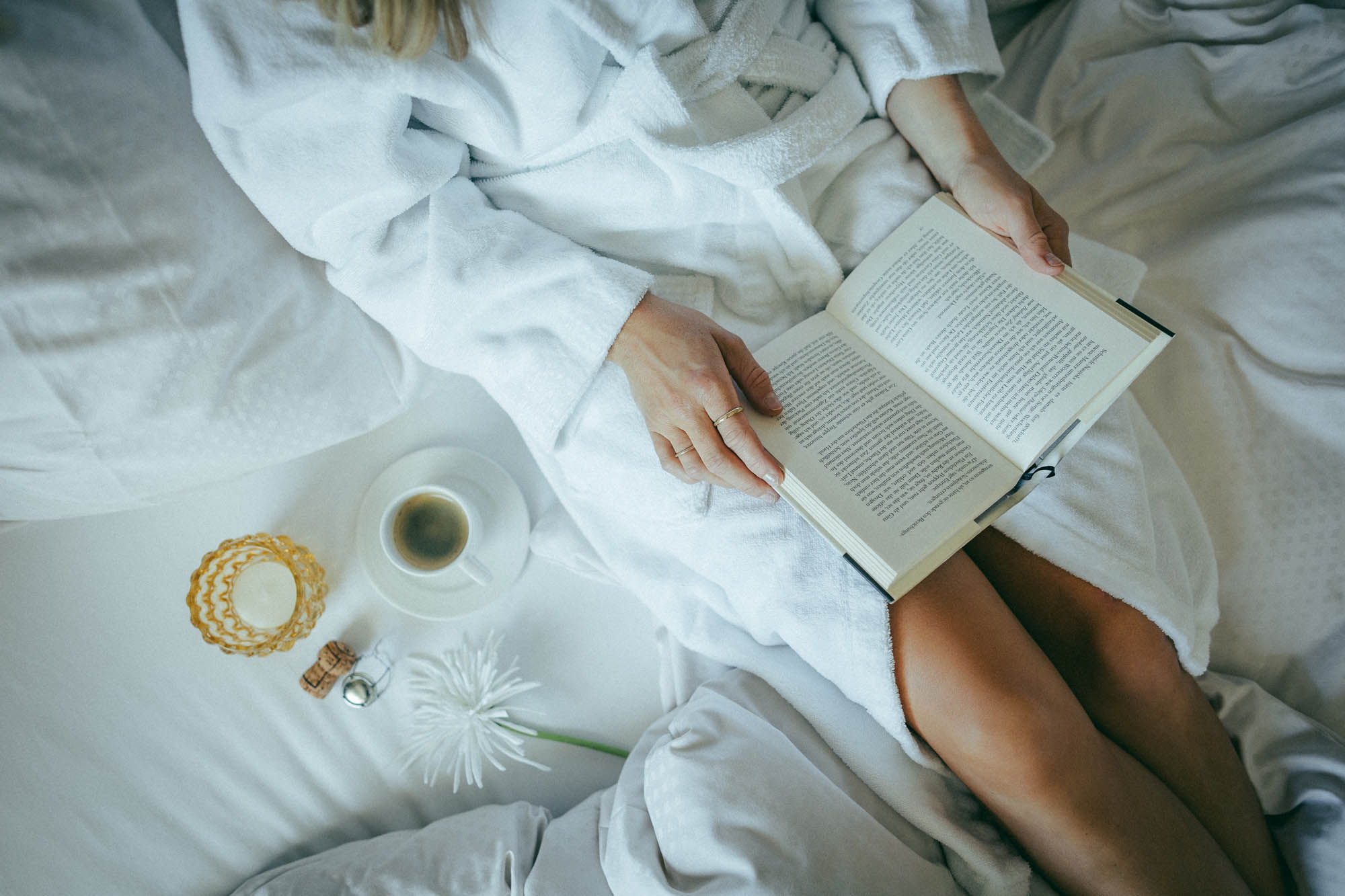 In winter our wellness oasis is open for you daily from 3 p.m. to 8 p.m. In summer, for sustainability reasons, we only open the wellness area by prior arrangement.

Enjoy the ancient tradition of sweating and sit down in our Finnish sauna. The heat in the wood-paneled cabin will cleanse your body and the essential oils of the wood will soothe your senses.
In the steam sauna, the cleansing effect is even more noticeable. Feel your pores open up as the residues of everyday life are removed from your skin.
If you only want to enjoy the soothing warmth, it is best to sit down in one of our two infrared chairs. The radiation stimulates blood circulation and noticeably lowers muscle tension.
In addition to these three relaxation highlights, we also have a comfortable relaxation room with showers and toilets for you. Sauna towels are available for free in the wellness area.